Episode 035
Episode ThirtyLive!
August 14th, 2021
49 mins
An extra show for this week, episode thirty-live in fact! We had the absolute pleasure to do a live recording of the show during the Micro Camp conference on Aug 13 - 14. We talked about blogging, pets in buildings, and even podcasting!
Pre-show: Twirl 00:00:00
Thirty-live 00:03:05
Blogging Today 00:06:10
Unannounced Trivia Corner! 00:12:10
How many posts does Andrew have on Micro.blog?

A) 1,205 B) 806 C) 1,683 D) 2408

How many backers did they original Micro.blog Kickstarter have way back in 2017?

A) 1,375 B) 3,080 C) 2,785 D) 4,298
Back to Blogging 00:13:50
Podcasting about Podcasting 00:26:45
You should, of course, listen to every episode of this show! 😵‍💫
Comments On or Off? 00:30:35
Pets as Accessories 00:35:55
RIP Paco 😢🥔
Hot Chips == French Fries 🍟
Listeners' Comments 00:41:45
Housekeeping 00:47:25
Did We Go OK? 00:48:25
Credits
This episode was edited by Martin using Ferrite.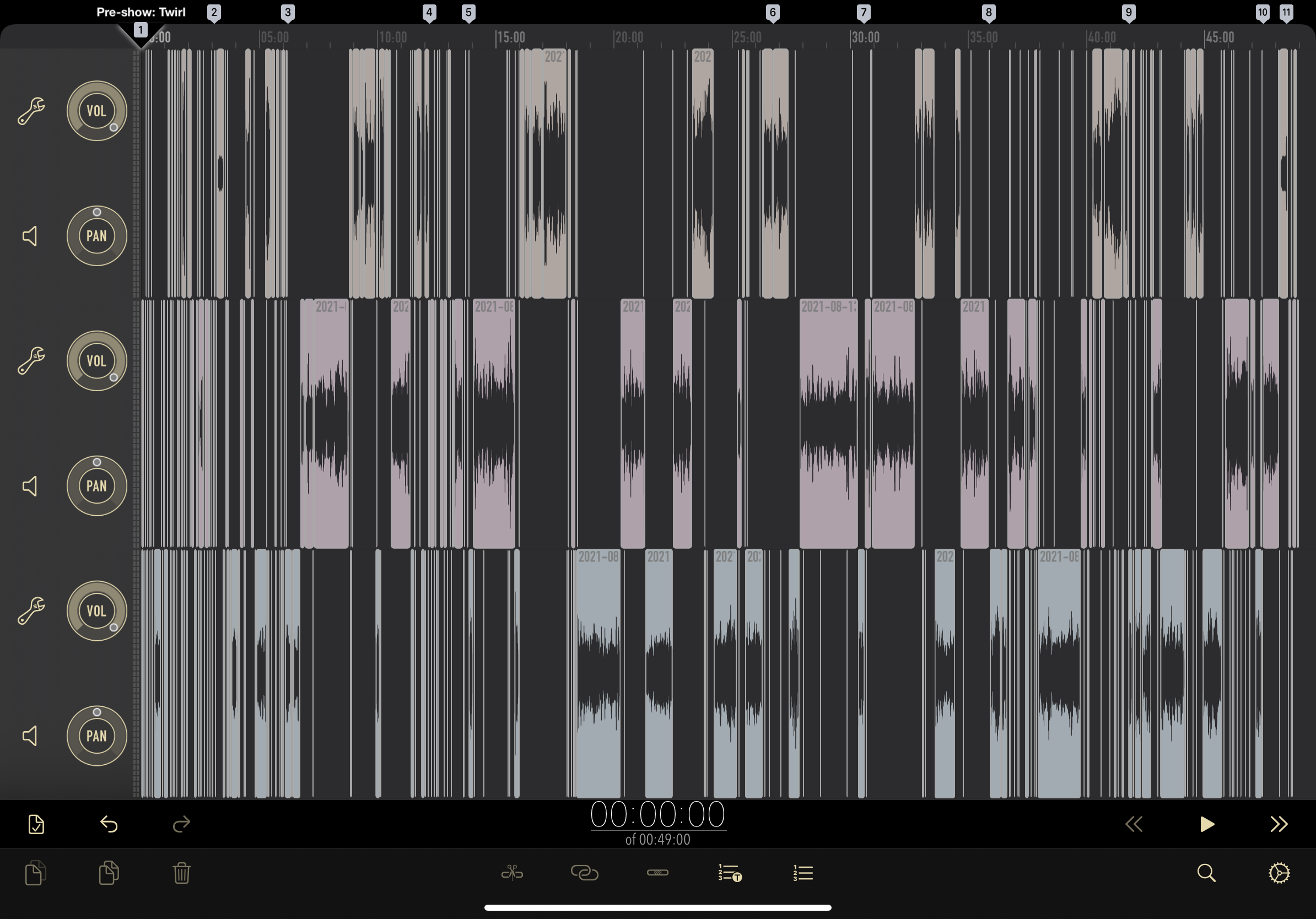 ---