Episode 034
I Need a Solution!
August 12th, 2021
45 mins 28 secs
Wow, what an educational episode! Andrew explains 'Census Night' in Australia, Jason gets real about email and Martin spruiks two classic Australian snacks. Also we look forward to Hemispheric Views live from Micro Camp!
New Boots, New Socks 00:00:00
Who doesn't like suit day!? (Jason doesn't.) 👔
Andrew's tweet, which led him to being busted by Martin...
eSIM 00:03:50
Shortcuts 00:06:30
Australia's Huge Night 00:11:15
One Prime Plus 00:14:50
Martin's New Toy Takes Centre Stage 00:17:00
Big Email 00:21:00
DEVONthink? Finder? Yojimbo??? 00:26:05
Micro Camp 00:36:40
How Does One Pronounce Gabriel? 00:38:35
Rocky Road 00:39:45
Musk Sticks 0043:05
Credits
This episode was edited by Andrew using Ferrite.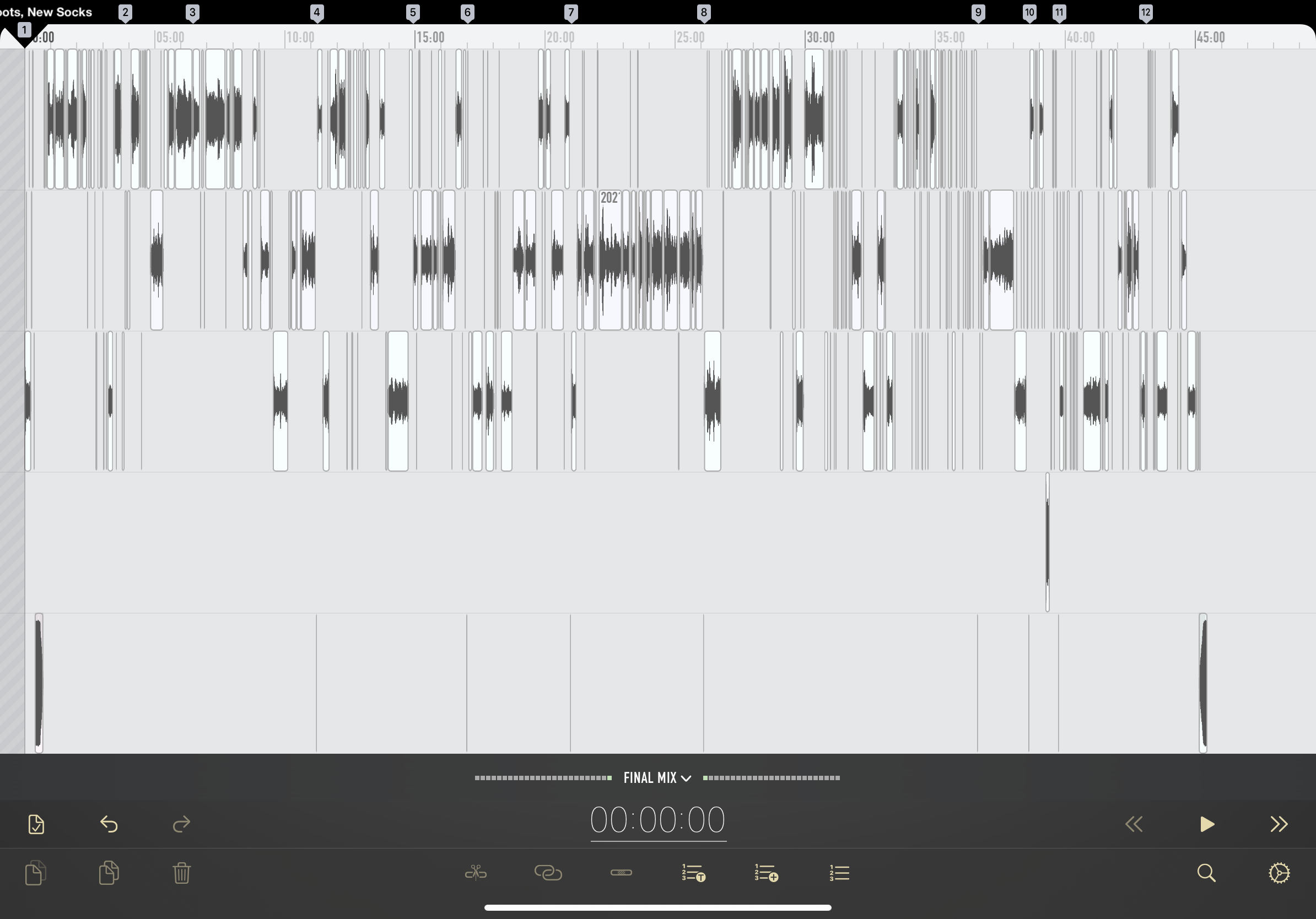 ---