Episode 023
McCafé Mail!
March 25th, 2021
49 mins 45 secs
Tags
If there are two things that Apple users like to obsess about, they would be email apps and iOS Homescreen layouts. This time, we address both of topics! Andrew reveals his wildly unpredictable Homescreen layout, Martin gets a bit cranky at widgets and Jason goes fluoro-green. Scroll down to view the linked screens as they're discussed and don't forget to show us yours!
Americans Like to Mix Stuff 00:00:00
Follow Up: Stickers 00:01:41
Don't worry, Alex will be getting a sticker! 🎸
Signal 🔐
"Whacking It On X" = "Placing Sticker Upon X"
Sticker Giveaway 00:04:03
Thanks to everyone who listens and enjoy those stickers!
Don't forget to send pictures of where you put them!
Hey and Other Email 00:04:34
iOS Email Apps 00:08:29
The Fastmail web app is quite nice! 👍
Conversation Views 00:10:02
How to Fix Email 00:11:29
Homescreens Introduction 00:14:26
Let the Homescreens begin!
Andrew's Homescreen 00:14:52
(Total apps on phone: 169)
Never forget, Perth is perthect. 😎
31°C is 87.8°F.
Andrew is all about ML!
COVID-19 🦠
Foursquare (Swarm is what Foursquare used to be.)
Big Brother is watching… 🕵️
Martin's Homescreen 00:23:32
(Total apps on phone: 76)
Watch Tangent 00:33:35
Jason's Homescreen 00:35:22
(Total apps on phone: 218)
Share Your Screen 00:49:10
Credits
This episode was edited by Andrew using Ferrite.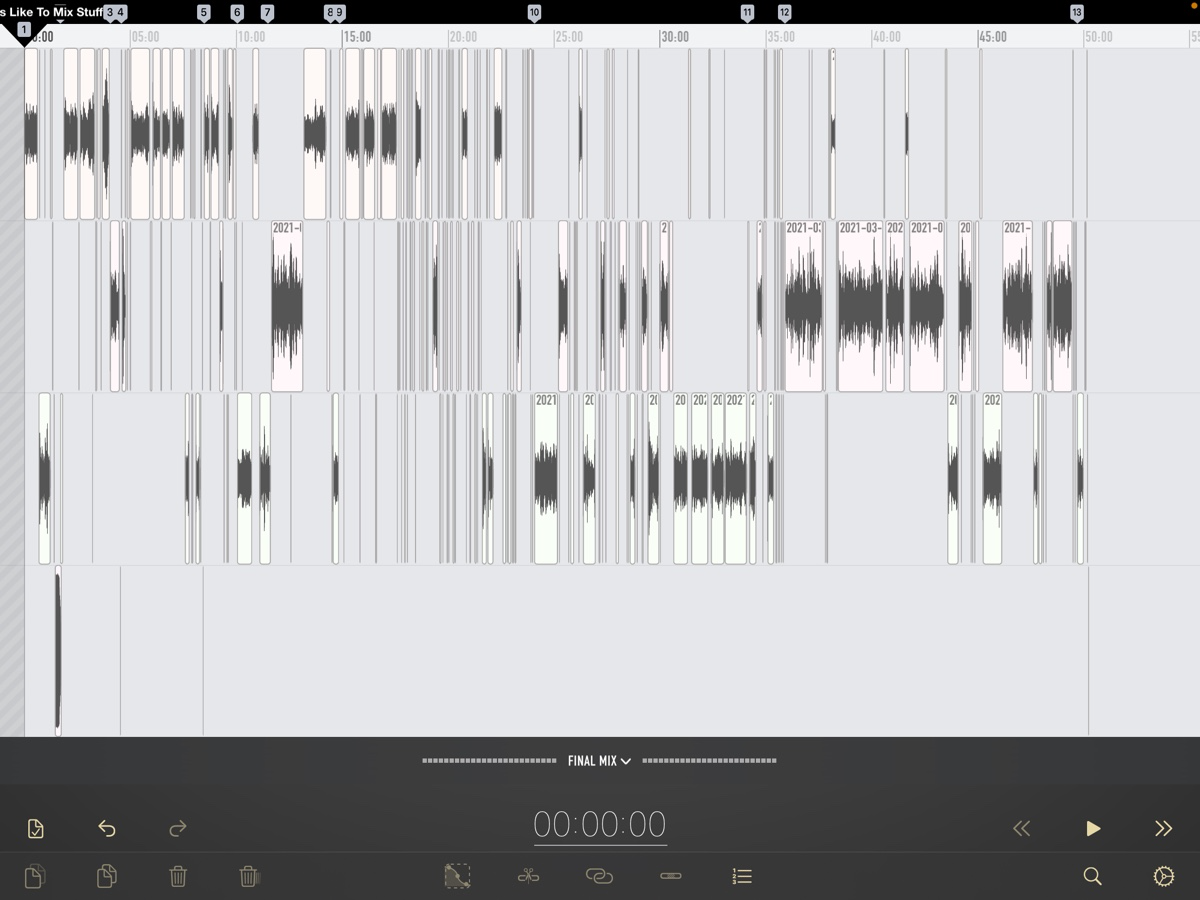 ---