Episode 021
Ad Lib!
February 25th, 2021
45 mins 23 secs
Normally when we swap our hemispheric views each episode, we follow some sort of agenda. Well, this time, we thought that we'd try something different: WE THREW THE AGENDA OUT THE WINDOW. Do we actually know how to talk to each other? You'll find out! As a result, Andrew fondly recalls how he used to wear ties, Jason marvels at the Mars mission and Martin shares memories of throwing peanuts on the floor.
Studio Upgrade 00:00:00
iPhone Rules of Engagement 00:02:40
iPhone 11 Pro
Andrew is clearly ambidextrous!
"Give the tradie who's been doing hard yakka in your yard all day a beer at the end of it." 🍺
"Smash down a VB."
Introduction 00:10:25
We actually started the episode!
Agenda = "..."
Andrew couldn't bring himself not to have an agenda. Are you surprised?
He Bought Us a Coffee 00:11:25
THANK YOU JOHN PAYNE!!! ☕️
Mars Perseverance Rover Landing 00:13:10
Bloody amazing!!!!
Tweet: "Man on Moon!" 👩‍🚀
We are not even going to link to BS conspiracy theories.
Who Wears a Tie? 00:20:00
Lone Star Steakhouse 00:24:40
Sizzler Steakhouse 00:26:20
Talking to Strangers 00:27:15
Shout-out to the local IGA store gentleman!
Delivery Experiences 00:30:50
Work as Performance Art 00:37:45
Outback Steakhouse 00:40:00
Outback Steakhouse HQ is in... Tampa, Florida, US.
The Awesome Blossom is the other one, from Chilis.
Down Under? 00:42:30
Hemispheric Views Store 00:43:25
Credits
This episode was edited by Andrew using Ferrite.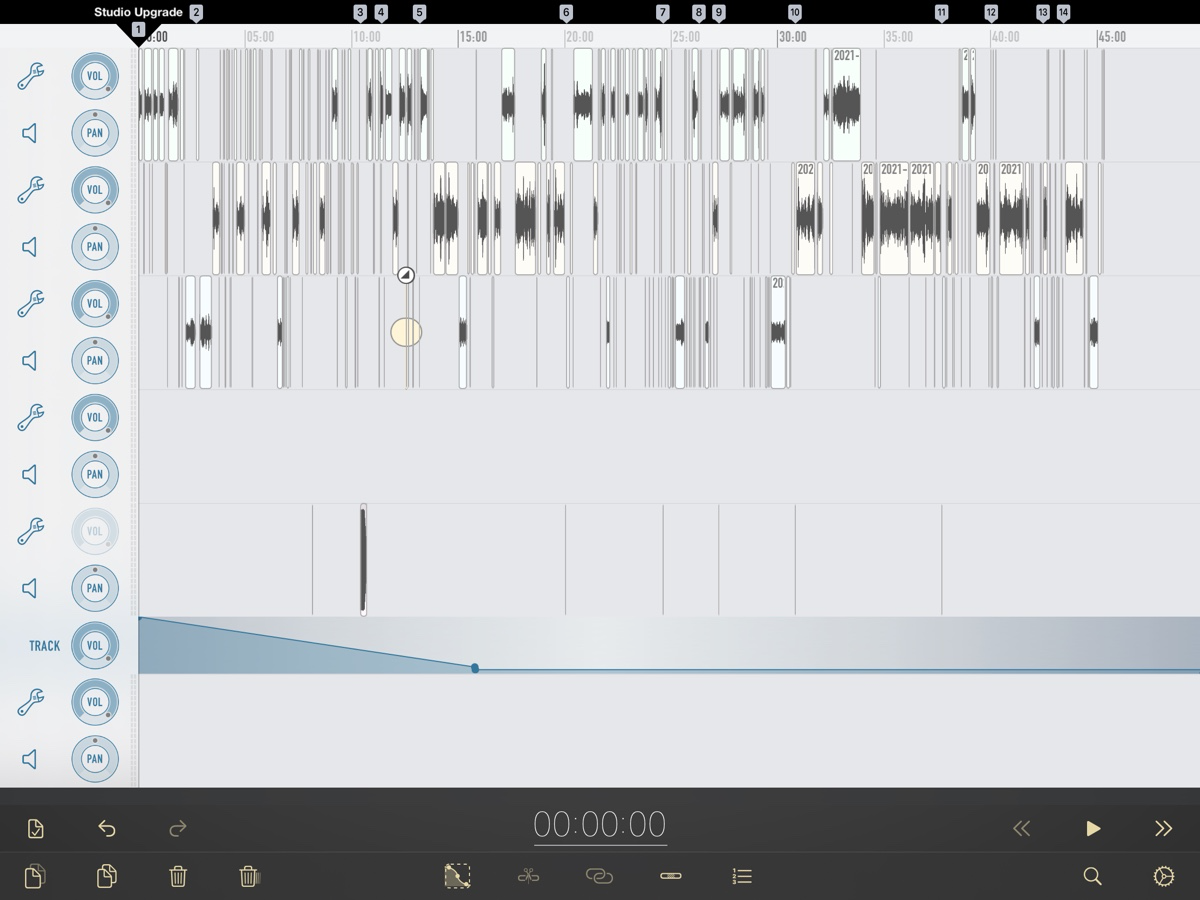 ---
📧 hello@hemisphericviews.com

🕸 hemisphericviews.com

📣 Chat with us on Discord

⭐️ Follow us on Micro.blog

🐦 Follow us on Twitter

💬 Catch up with Andrew

💬 Catch up with Martin

💬 Catch up with Jason