Episode 020
A Jumper Is a Sloppy Joe!
February 11th, 2021
55 mins 24 secs
Welcome to episode 20! Time certainly flies. In this instalment, Andrew successfully moves on from an old product (and updates his spreadsheet accordingly), Jason releases an actual physical boardgame and Martin reminisces about what he used to have in his lunchbox.
New Time Check 00:00:00
It's episode 20! Can you believe it? We need to check the time, of course.
Follow-up: Andrew's Cinema Display 00:01:30
A Generous Coffee Donation 00:07:20
THANK YOU ERIC!!! ☕️
Micro.blog - "Where all the nicest people hang out."
Sticker Store! 00:09:10
Unannounced Trivia Corner 00:11:20
Question#1: What was the character's name in the original Donkey Kong from 1981?

A. Mario
B. Jumpman
C. The Plumber
D. Hero

Question #2: What was the original name of the company that we know today as Pepsi?

A. Pepsi Cola
B. Brad's Drink
C. Cola Beverage
D. Pepsin
Macro Dungeon 00:13:05
Build Macros. Get Gold. Don't Die.
Macro Dungeon is a twist on the classic dungeon crawler. Up to four players take turns drawing cards and making movements through one of four caves, in an attempt to outpace their competitors on the way to the treasure room. Players can advance in boring one-increment moves or use strategy to build macro moves, which can contain up to five moves and allow you to jump ahead of the competition. Get Macro Dungeon today and start building macros to make your way to victory! Oh, and watch out for those dragons!
Browser Extensions 00:18:20
Safari extensions that Andrew uses
Safari extensions that Jason Uses
Safari Extensions Martin Uses
Google is gross. 🙅‍♂️
Twitter still hates its users. 🦤
Media Corner Mini: Masterclass 00:31:10
Community activist and self-proclaimed 'Gangster Gardener' Ron Finley shows you how to garden in any space, nurture your plants and grow your own food.
School Lunches 00:35:15
Credits
This episode was edited by Martin using Ferrite.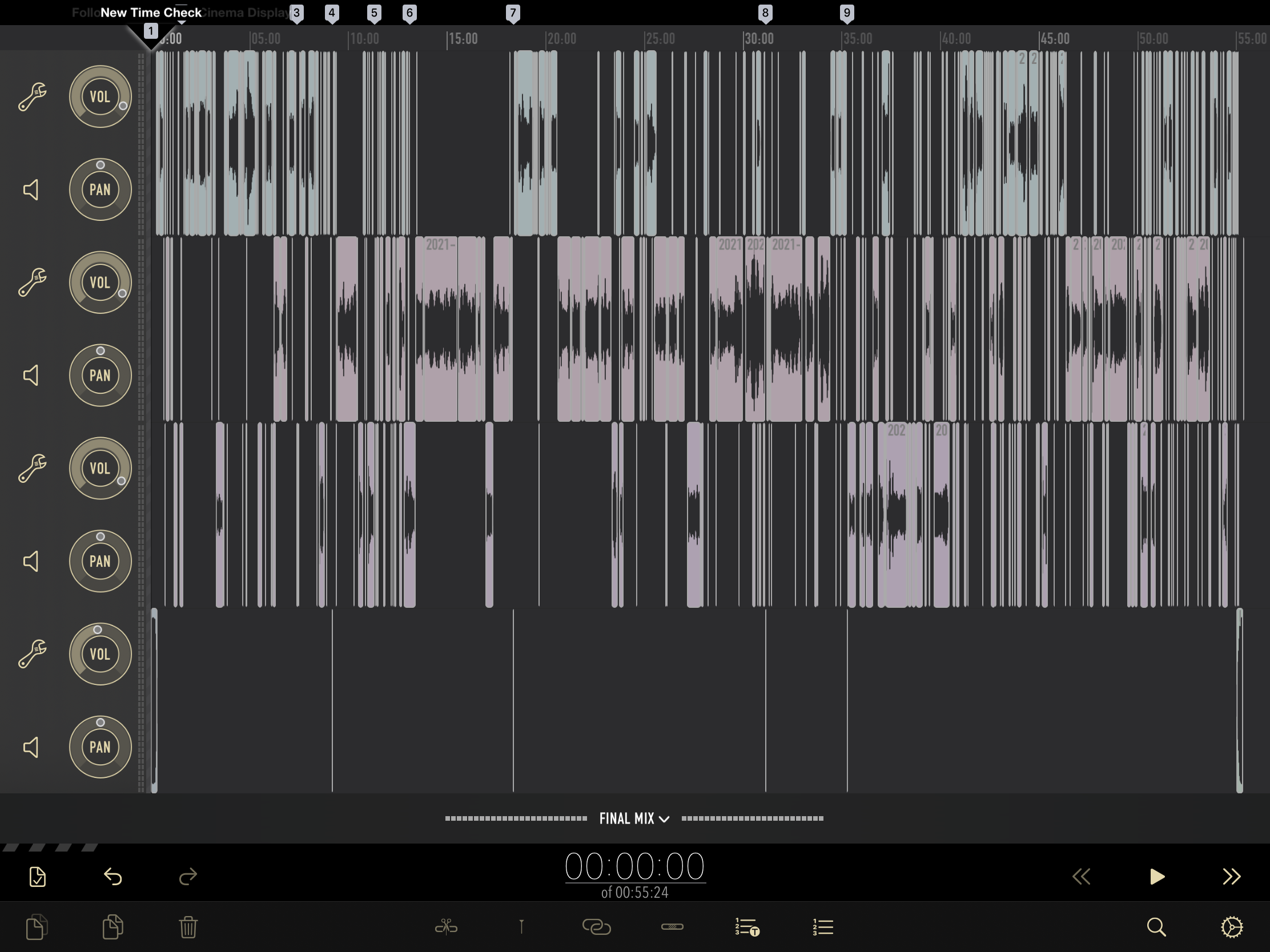 ---
📧 hello@hemisphericviews.com

🕸 hemisphericviews.com

📣 Chat with us on Discord

⭐️ Follow us on Micro.blog

🐦 Follow us on Twitter

💬 Catch up with Andrew

💬 Catch up with Martin

💬 Catch up with Jason