Episode 066
Quite Convoluted!
September 8th, 2022
48 mins 48 secs
What happens when Andrew, Jason and Martin record at a different time of day? Well, someone submits a handwritten topic and craziness ensues. 😂
You have been warned!
Jason is the Backbone 00:00:00
What Are We Here For? 00:06:05
Full-screen Apps 00:24:10
Reveal: Story-time with Feld 00:42:20
Extras
Curious how editing one of these episodes is done? Check out this video Martin posted of his editing process and flow!
Read an auto-generated transcript of the show.
Credits
This episode was edited by Martin using Ferrite.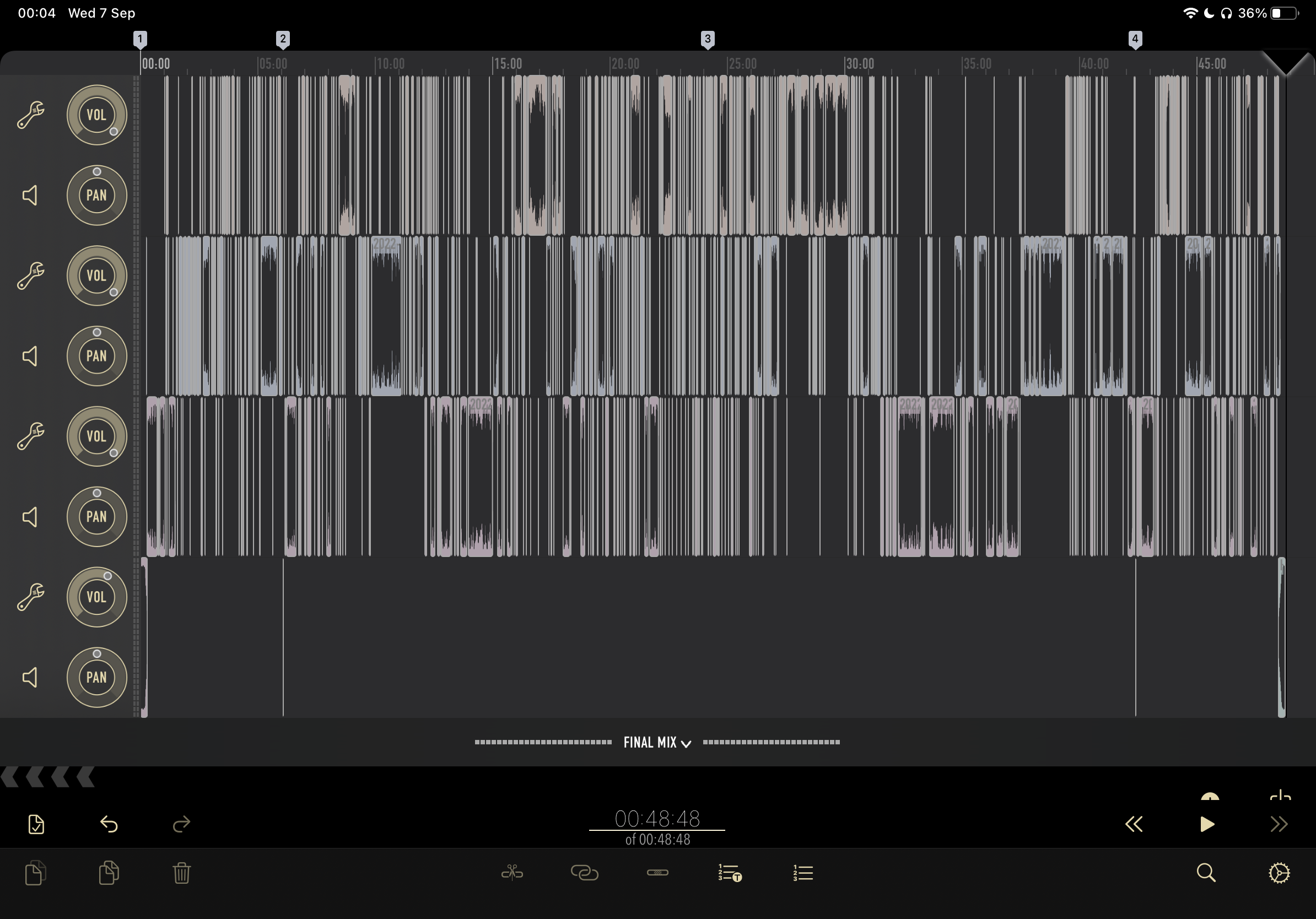 ---