Episode 065
She Only Had Three Channels!
August 25th, 2022
44 mins 28 secs
Andrew and Jason are joined by special guest Scotty J, Shortcuts specialist and co-host of the podcast Nested Folders! He shares his tech experience and boosts representation of the Northern Hemisphere! Meanwhile, Martin interrupts the conversation from afar with a weird collection of stories...
Missing Man Formation 00:00:00
Introducing Scotty Jackson! 00:02:30
Shortcuts & Other Scotty J Skills 00:03:35
Story-time with Feld 00:24:20
Oh my, what do we have here!? 🤔
Oooo! A contest! 🤭
Get in that Discord and prepare to vote! 🗳️
Story #1

The Birthday Go-Kart Story 🚗

Story #2

Martin and the Mysterious Program 🚌

Story #3

Looking at Photos of Her Dogs at the Station 🐶

Wow. Just wow! 😱
New One Prime Plus Member! 00:35:00
Get Your DALL-E Art! 00:37:15
Another contest type thing!? 🙃
One Prime Plus members, submit your DALL-E phrases! 🎨
In My Day! 00:39:40
Canadian Embassy 00:42:05
Find the wonderful Scotty Jackson at all these fine locations ⤵️
Extras
Curious how editing one of these episodes is done? Check out this video Martin posted of his editing process and flow!
Read an auto-generated transcript of the show.
Credits
This episode was edited by Andrew using Ferrite.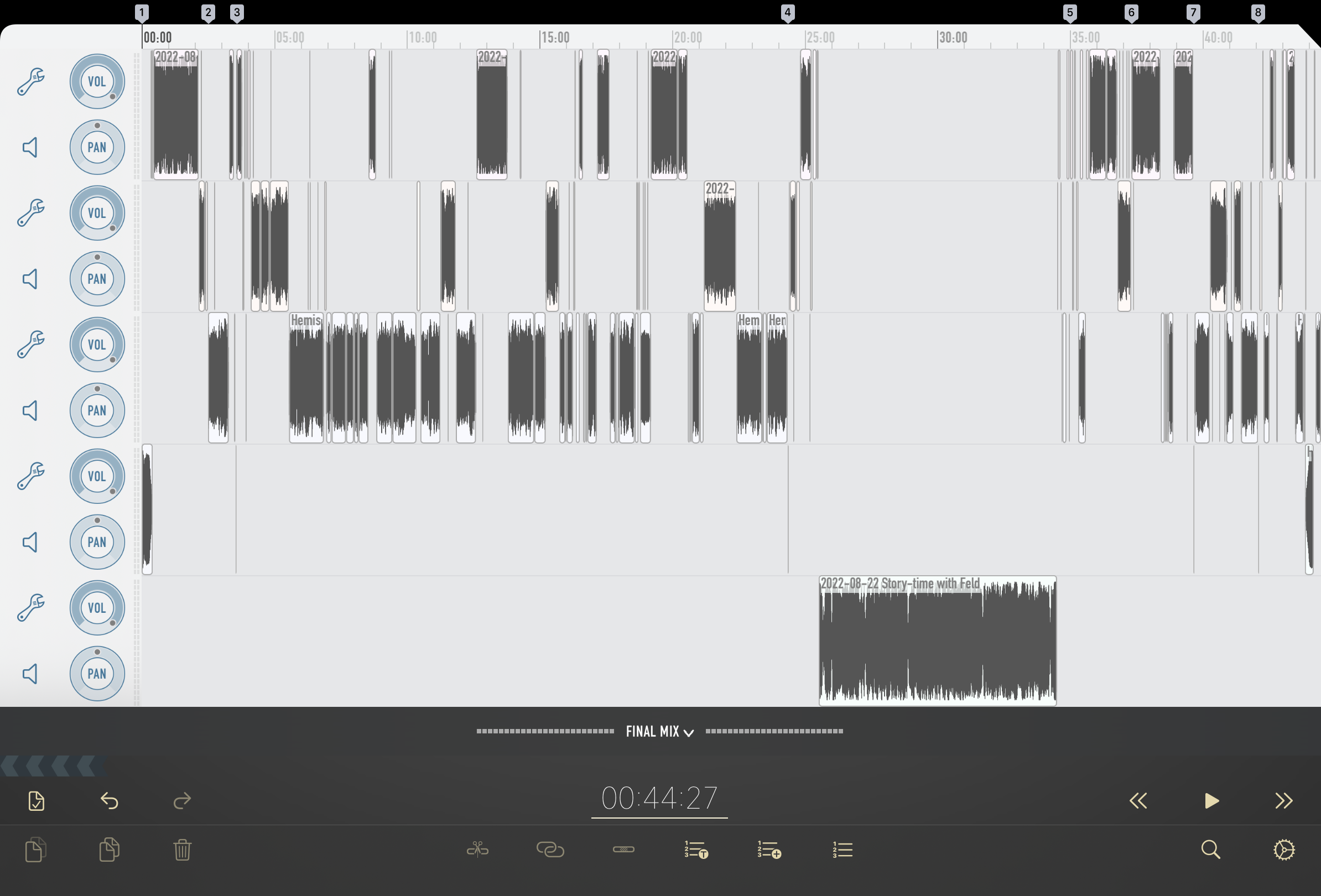 ---