Episode 062
Stick to the Stationery!
July 14th, 2022
56 mins 38 secs
Your hemispheric hosts are joined by Anthony Agius from online newsletter The Sizzle, who explains his work and the importance of different news sources in tech. Not to mention, we properly announce the winner of Arcadia June 2022 and Andrew shares his advanced theory for improving your chances of finding a soulmate. ✍️🗒🖇❤️
Arcadia June 2022 Results 00:00:00
Interview with Anthony Agius 00:01:15
New One Prime Plus Member! 00:44:20
Why Hello, Fair Lady! 00:46:50
Extras
Curious how editing one of these episodes is done? Check out this video Martin posted of his editing process and flow!
Credits
This episode was edited by Martin using Ferrite.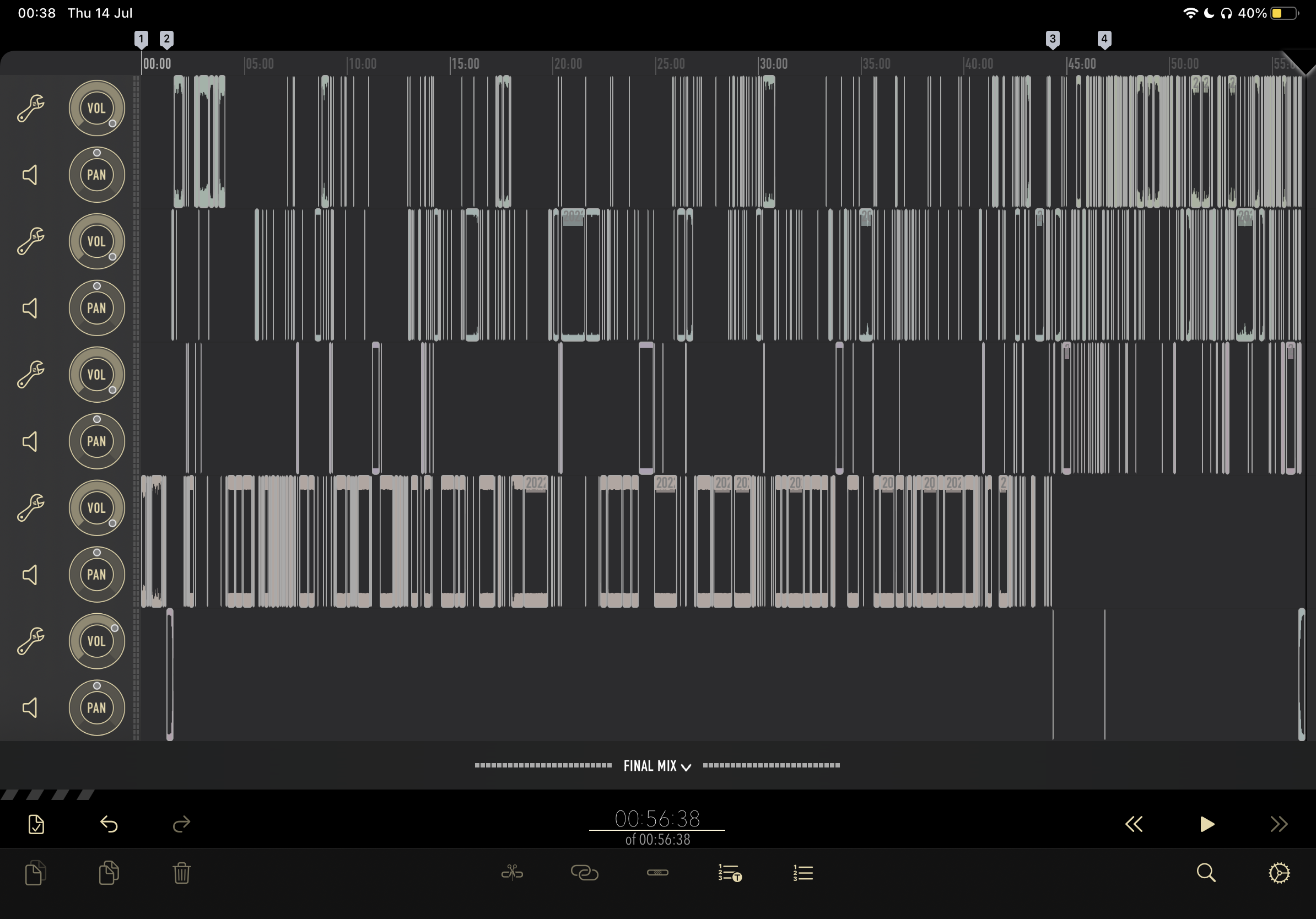 ---