Episode 044
Sucked In!
December 16th, 2021
42 mins 12 secs
Feld meet Feld! Wait, what? There is another Feld? There is indeed! Jodie joins us to set the record straight on Martin, give Andrew someone to talk finance with, and be an all-round fun person to chat with! Somehow we talked about cereal as well... You never know what to expect on guest days!
Introducing Jodie 00:00:00
Financial App Corner 00:01:25
That App Corner Theme is PURE GOLD! 🥇
Sydney 🇦🇺
Spendee 💰
YNAB 🔥
Roth IRA 🥱
401(k) 🥱
iA Writer ✍️
Hemispheric Views is not a licensed financial advisor. Screw up your investments by yourself and leave us out of it please. 👨‍⚖️
2nd Gen. Feld Foot 00:14:45
Financial App Corner, Again? 00:24:40
Didn't we already do this? 🤔
Voyager 👨‍🎤
NFT (Don't bother!) 🤮
Questions about Martin 00:30:10
Cereal 00:34:45
Credits
This episode was edited by Martin using Ferrite.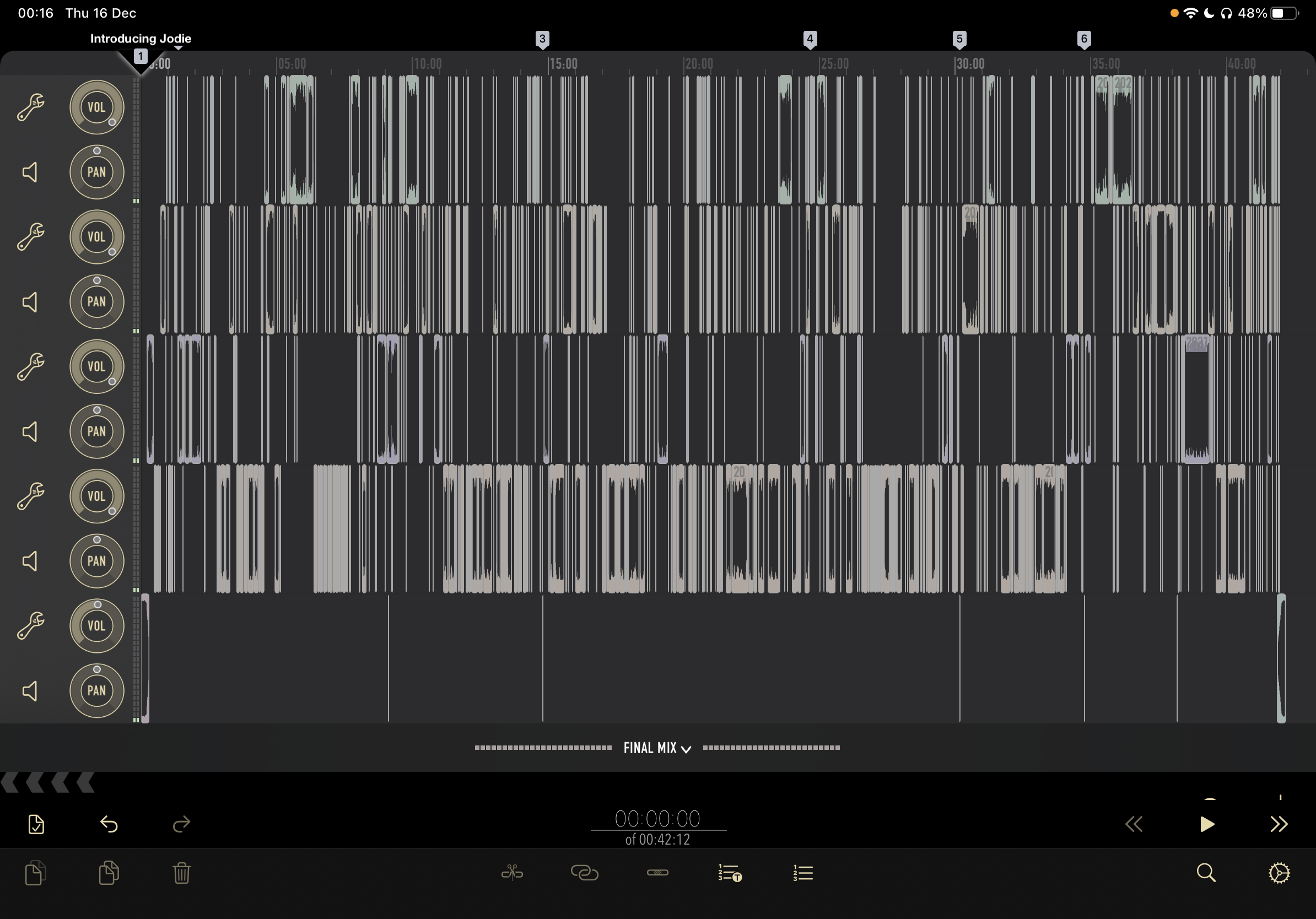 ---