Episode 058
The Hemispherean Rises!
Andrew wrestles with the true nature of his business, Martin bids farewell to the iPod family of products (but keeps buying them) and Jason reviews a highly-anticipated yellow device—that's right, it's the Playdate! ❤️
Tribal Council 00:00:00
Wrestling Entrances 00:00:50
Some Announcements 00:17:15
Farewell, iPod! 00:24:05
Jason's Playdate! 00:36:10
Media Corner: The Batman 00:47:20
Extras
Curious how editing one of these episodes is done? Check out this video Martin posted of his editing process and flow!
Credits
This episode was edited by Martin using Ferrite.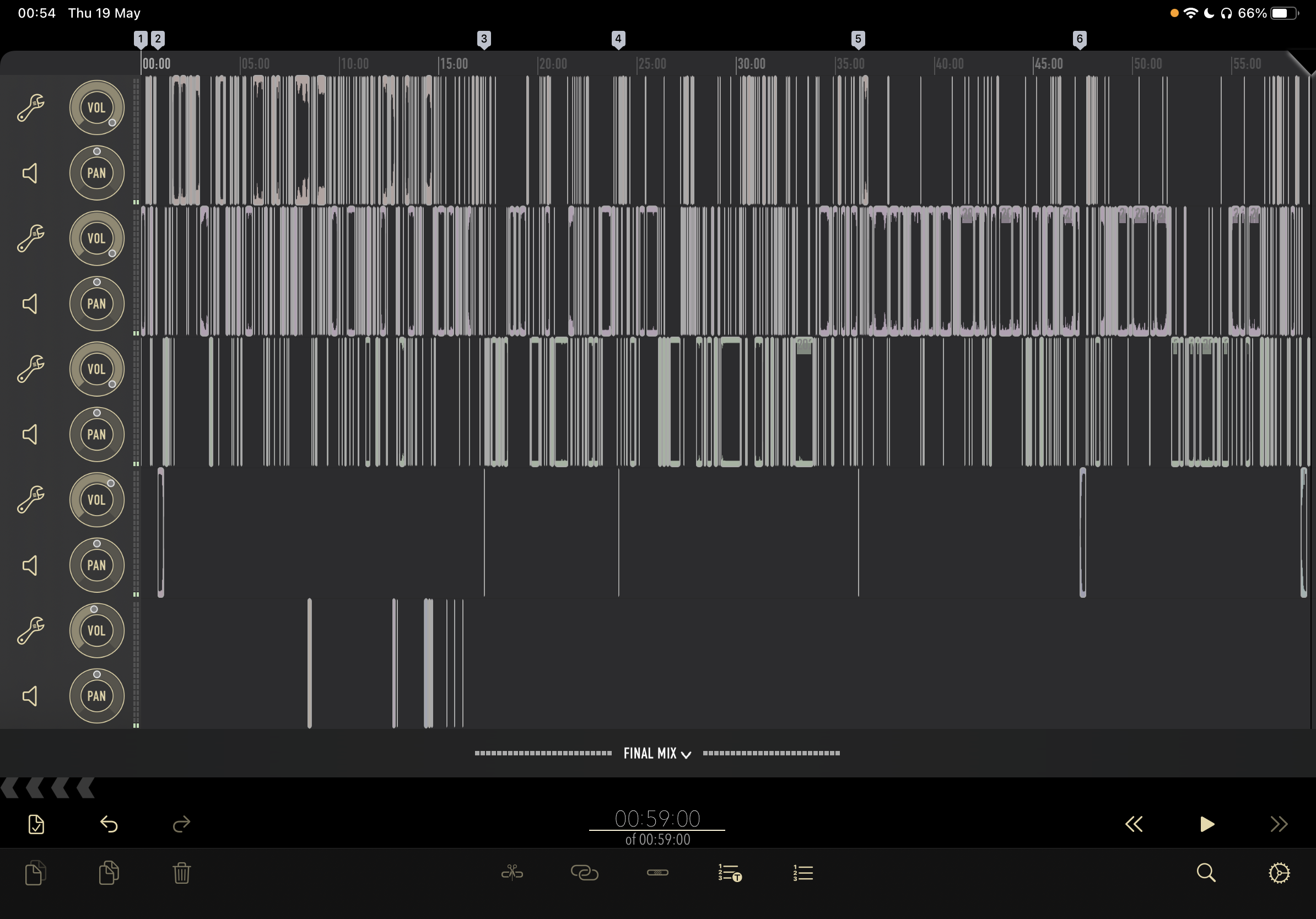 ---