Episode 032
It'll Blow the Roof Off Your House!
July 15th, 2021
46 mins 36 secs
We learn that Andrew is an expert in cooling your home, Jason discovers an app that no one has ever heard of and Martin gets hung up on spelling and grammar for a moment (surprise!).
...or is that 'hung upon'? No, wait, 'spelling' and 'grammar' are mass nouns, so you couldn't really hang anything from them.
Intro 00:00:00
Toyota Update 00:01:50
Arcadia June Winners 00:03:35
Air Conditioning 00:06:30
Instapaper 00:20:30
Eric's Desk 00:29:15
Spam (the Food) 00:44:40
Credits
This episode was edited by Andrew using Ferrite.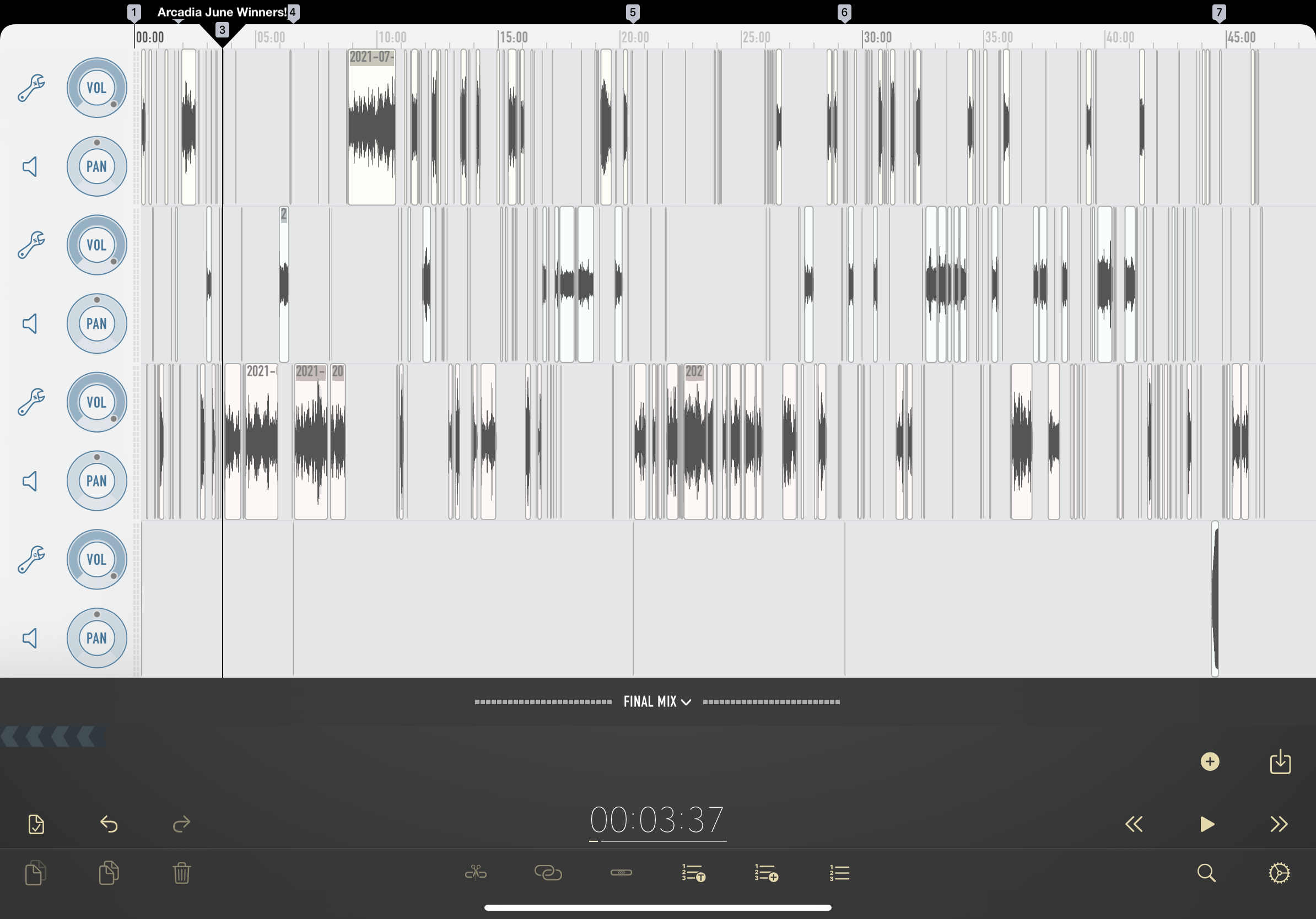 ---