Episode 025
Far Out!
April 8th, 2021
49 mins 52 secs
As usual, we address the big issues! Andrew swoons over a decimal-based system for file organisation, Martin ponders how comedy changes over time and Jason pushes the boundaries of his own pronunciation.
Everyday Balloons 00:00:00
Tech Fatigue and Subjectivity 00:02:25
Johnny Decimal 00:21:40
Media Corner 00:30:25
What's that sound? Oh, it's MEDIA CORNER!
Jason's Pick 📺
Martin's Pick 🎥
Andrew's Pick 📺
20% R 00:45:45
Credits
This episode was edited by Martin using Ferrite.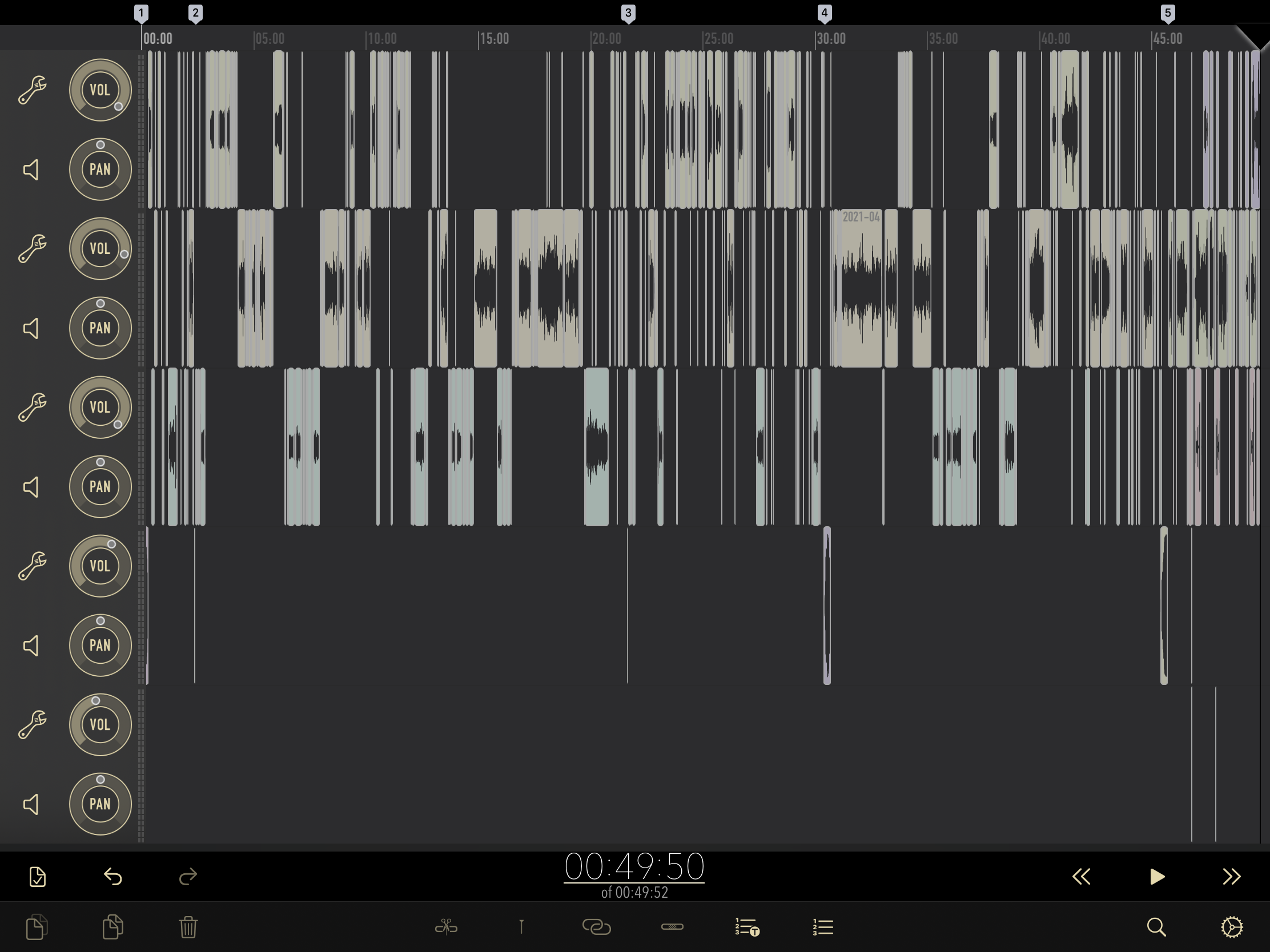 ---