Episode 018
HVmini // I Need the Truck!
January 20th, 2021
22 mins 6 secs
This time we discuss one of the nerdiest and most important elements of using a Mac: how we arrange and navigate the Finder. Who's boring? Who's controversial? Listen to find out!
(Side note: make sure to share your thoughts in our Twitter polls on how you launch and arrange your Finder!)
How Do You Finder? 00:00:00
Martin's Finder 00:00:35
Command Tab Switching — Switch to the next most recently used app among your open apps.
Dot files = hidden files (example: ".hiddenfile")
Andrew's Finder 00:05:25
Andrew and Finder don't get along... 🥲
Command+N = new window
Command+Shift+N = new folder
Jason's Finder 00:09:10
How do you open a new Finder window? Take the poll!
Command+J = show view options
CORRECTION: When Jason said 'fan', he meant 'grid'.
Further Desktop Chat 00:18:15
Credits
This episode was edited by Martin using Ferrite.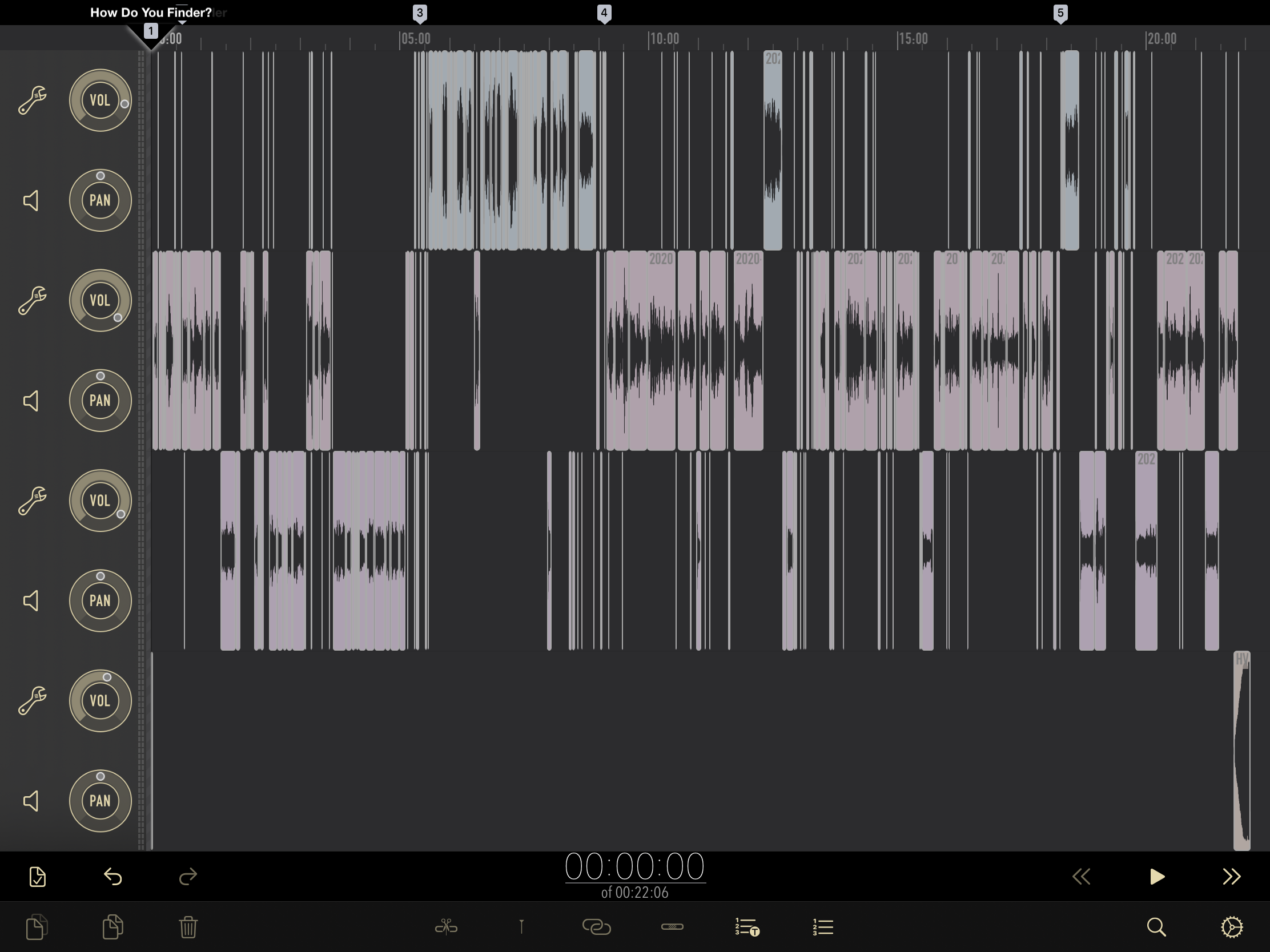 ---
📧 hello@hemisphericviews.com

🕸 hemisphericviews.com

📣 Chat with us on Discord

⭐️ Follow us on Micro.blog

🐦 Follow us on Twitter

💬 Catch up with Andrew

💬 Catch up with Martin

💬 Catch up with Jason