Episode 071
It's a Neatvember Celebration!
November 17th, 2022
53 mins 57 secs
Adam Newbold (a.k.a. Neatnik) of omg.lol returns to the show to discuss some recent developments on his service. Meanwhile, Andrew rolls up his sleeves to offer some top-tier business advice; Jason and Martin back away slowly into a hedge.
Neatvember 00:00:00
Omg.lol (Omgalol) 00:03:20
Stealth Business Corner 00:15:25
As of right now, the price is $5 A YEAR!? 🙃
New price coming January 1, 2023!
Mastodon @ Social.lol 00:20:05
Feature Request Corner 00:30:10
Status.lol 00:34:25
Ferrite 3.0 00:40:10
One Prime Plus 00:47:50
Hi, Mandaris! 👋
Thanks for joining us today, Adam! ❤️
Neatvember Celebration! 00:50:05
Extras
Curious how editing one of these episodes is done? Check out this video Martin posted of his editing process and flow!
Credits
This episode was edited by Andrew using Ferrite.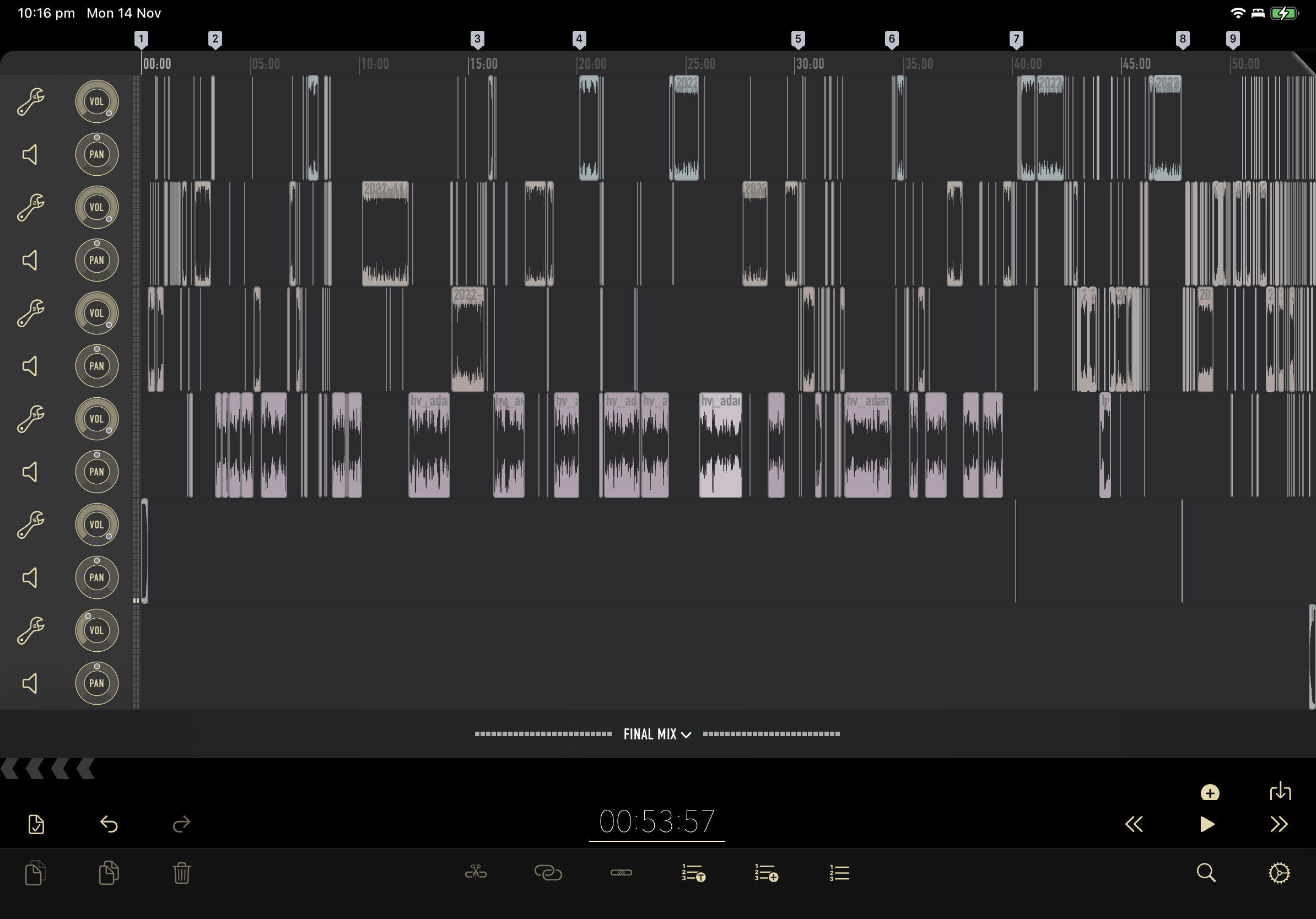 ---