Episode 064
Nested Jackets!
August 11th, 2022
59 mins
Jason's Internet has returned yet it still feels like something is missing on the show... It's probably nothing. Martin is doing cool stuff with tiny lenses! Oh, our Zoom was hacked.
BurkNet Returns... 00:00:00
Is Someone Missing? 00:07:30
Business Corner 00:11:20
Nested Jackets 00:22:10
A New Patron! 00:24:20
Zoombombed! 00:27:25
Moment Lenses 00:34:05
App Corner? 00:49:50
T-shirt Confusion 00:56:10
Extras
Curious how editing one of these episodes is done? Check out this video Martin posted of his editing process and flow!
Credits
This episode was edited by Martin using Ferrite.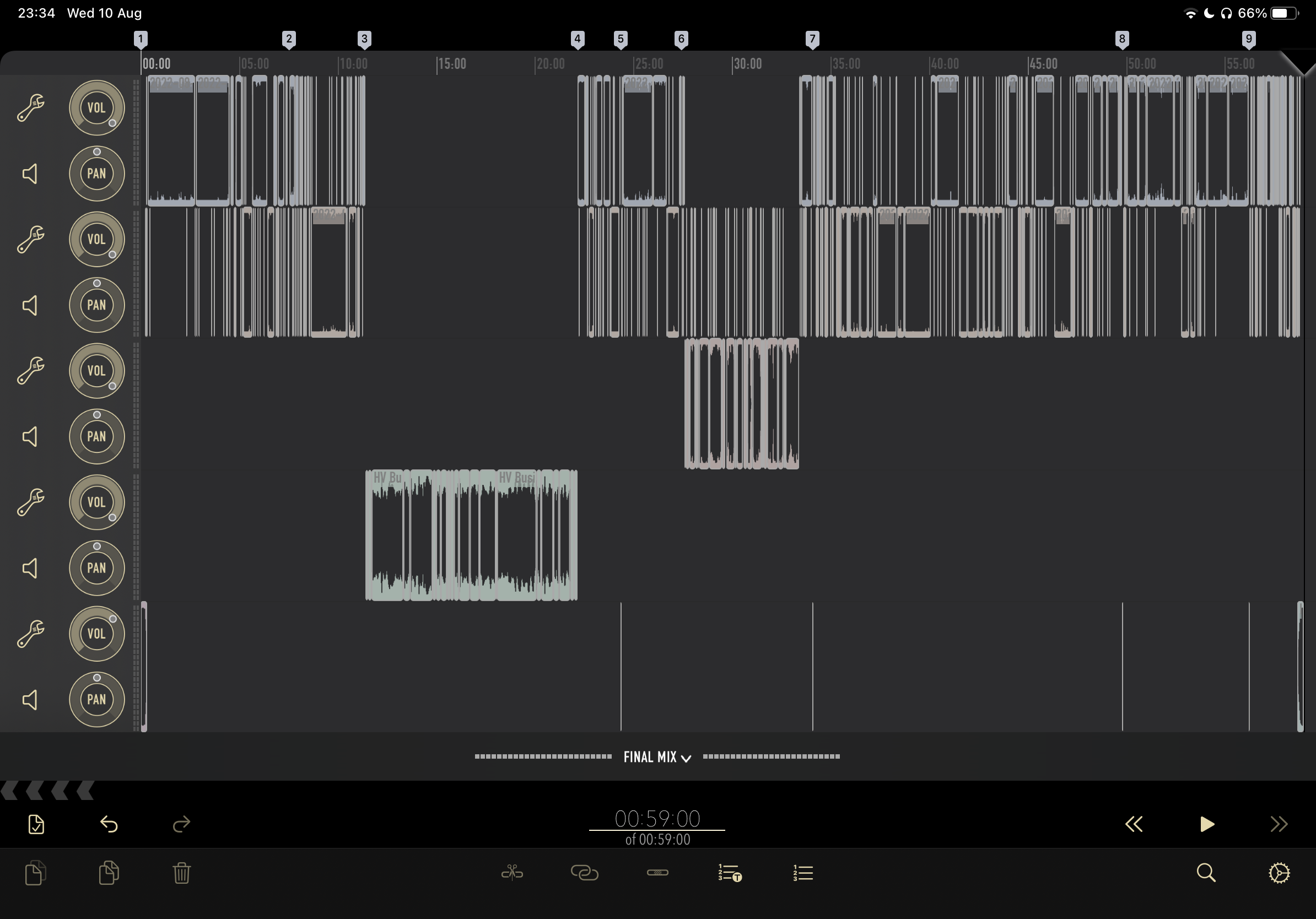 ---