Episode 056
Ol' Mate!
April 21st, 2022
49 mins 59 secs
Andrew reflects on personal experiences with autism in his family, Jason shares how technology, transparency and clear communication can improve the world of work and Martin goes through the arch window.
Shapes 00:00:00
Windows 00:04:05
Discorner 00:10:05
Andrew on Autism 0017:45
Jason on Modern Work 00:37:10
A Wee Bit of Poetry! 00:46:55
Curious how editing one of these episodes is done? Check out this video Martin posted of his editing process and flow!
Credits
This episode was edited by Martin using Ferrite.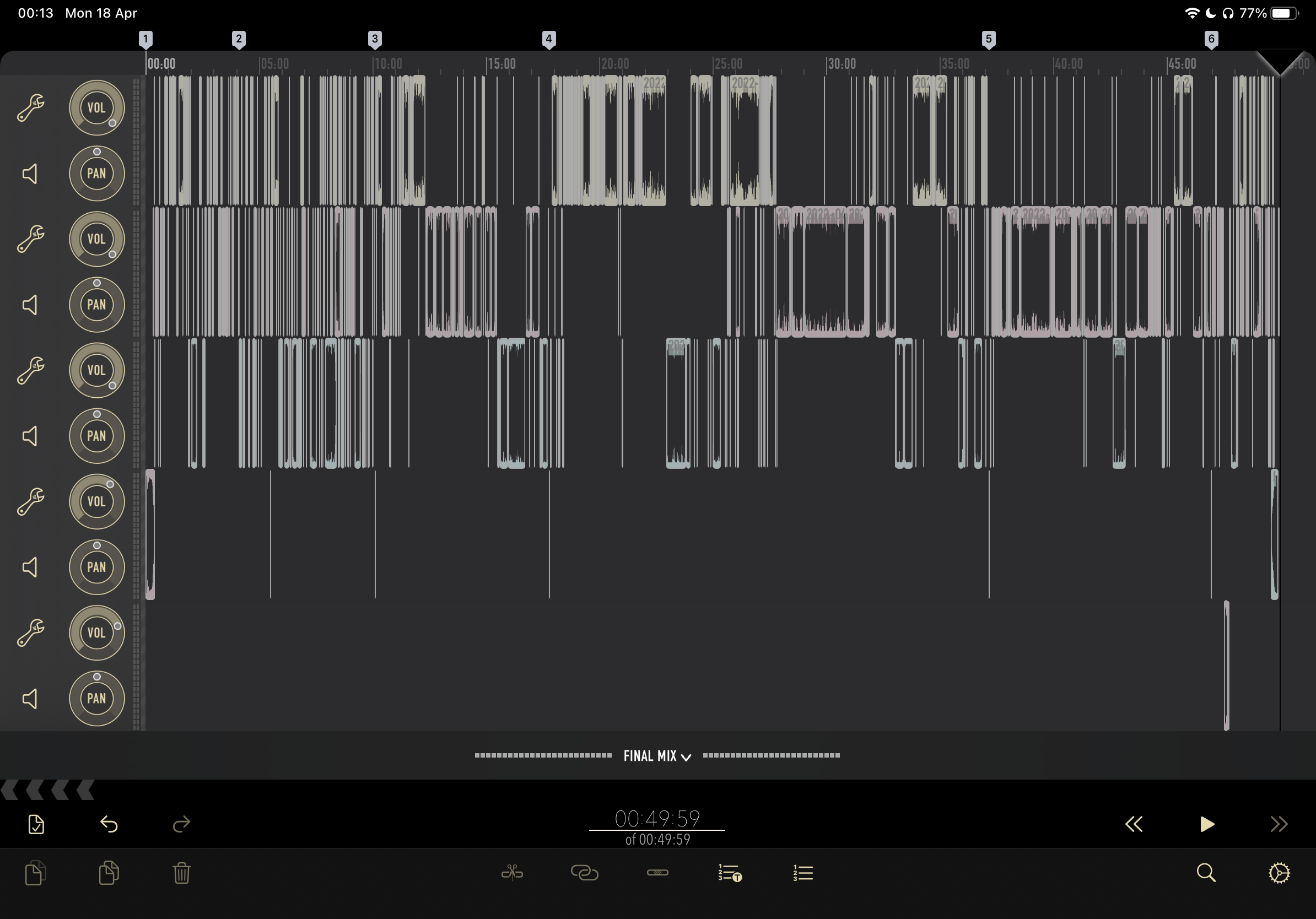 ---