Episode 053
I Have Picked Up My Pen!
March 24th, 2022
48 mins 12 secs
Jason makes an iPad levitate, Martin accuses corporations of being all corporationy and we see what Andrew is capable of when he is holding a pen.
Economic Corner! 00:00:00
Peek Performance Purchases? 00:02:15
Trusting Corporations 00:14:15
Jason's Levitating iPad 00:27:15
Sorry! 00:34:30
Turbo Media Corner 00:45:00
Curious how editing one of these episodes is done? Check out this video Martin posted of his editing process and flow!
Credits
This episode was edited by Martin using Ferrite.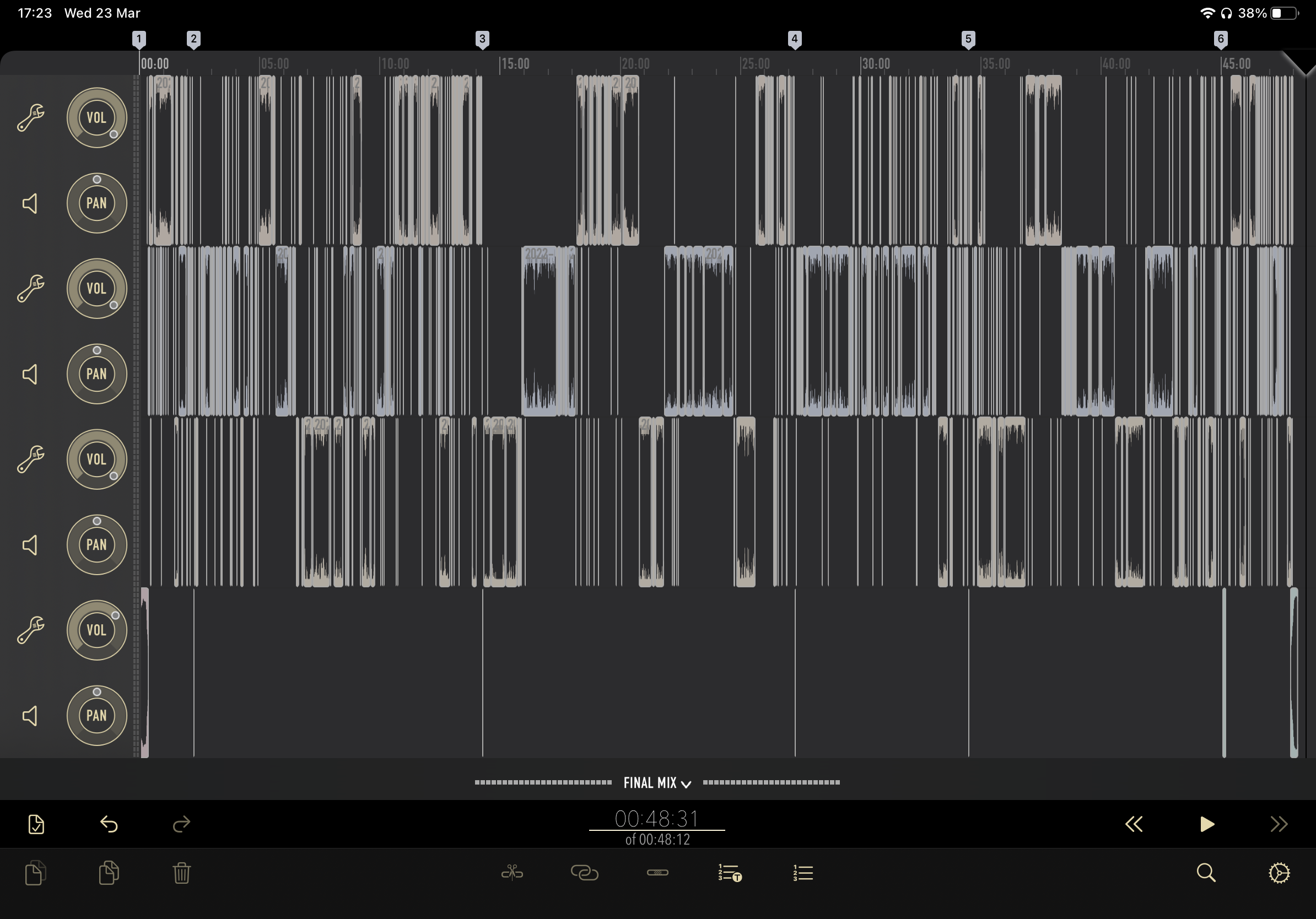 ---