Episode 049
I Got the Landscaping Achievement!
February 10th, 2022
51 mins 13 secs
In a return to very tech-centric discussion, Andrew and Martin discombobulate their own thumbs and Jason explains how gaming is getting weird (in a good way)! Things conclude with a wannabe-philosophical discussion about the size and meaning of one's chosen caffeine vessel.
Introduction 00:00:00
Typewise Keyboard Review 00:00:45
iPad mini 00:11:00
Gaming Is Getting Weird 00:27:45
8GB Is (Not) Enough 00:42:55
Coffee Sizes 00:45:50
Credits
This episode was edited by Andrew using Ferrite.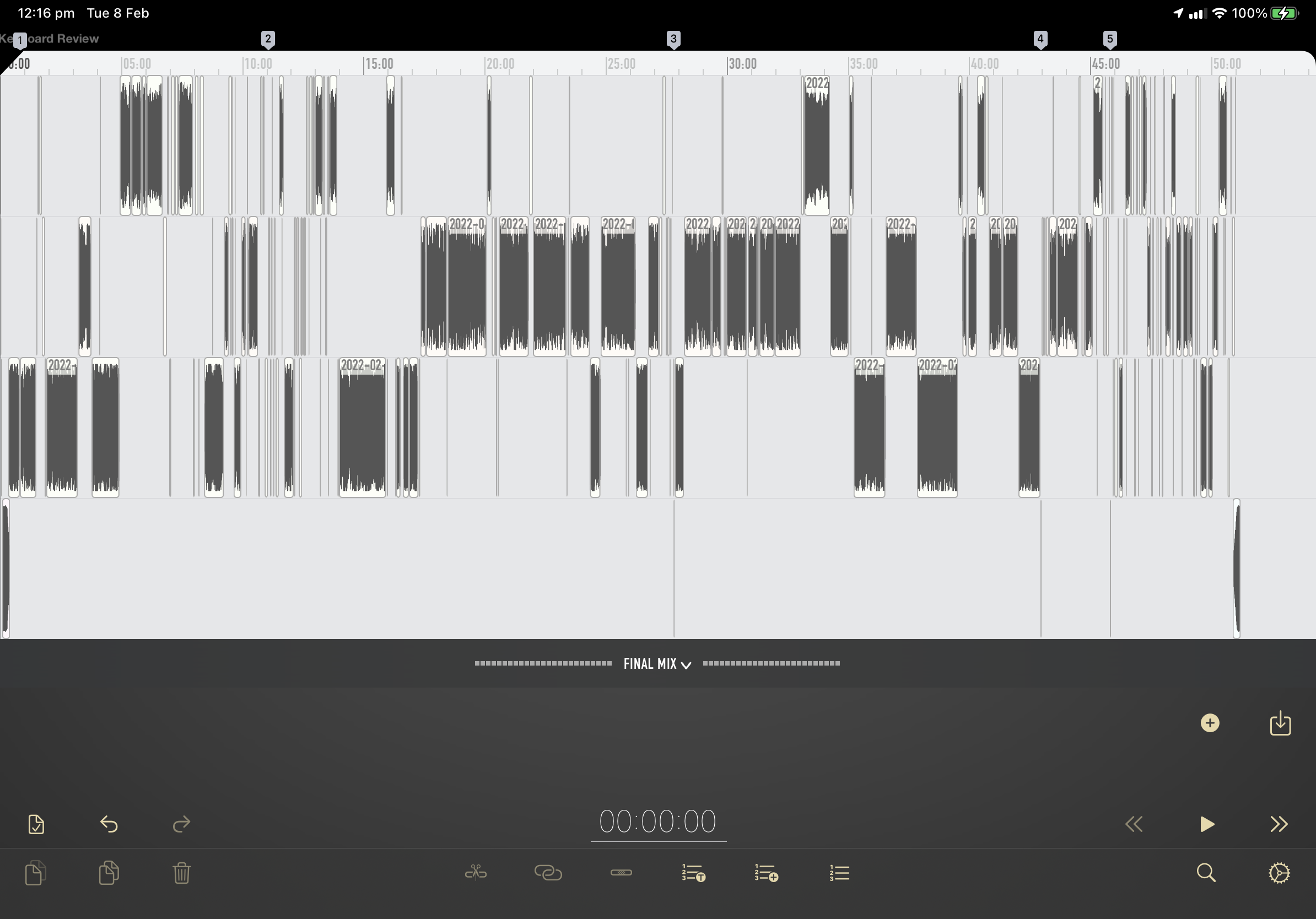 ---