Episode 028
Tactile Satisfaction!
May 20th, 2021
47 mins 35 secs
This time we welcome two special guests: Hannah gives a detailed review of the Remarkable 2, a premium handwriting tablet; and Natasha explains an awesome set of games within a game, which amazingly scale from Apple Watch to iPad. Meanwhile, the guys thank the initial group of One Prime Plus supporters and Martin disappears to care for Mac mini.
Introducing Our First Special Guest 00:00:00
Thank You To Our Patrons 00:01:00
THANK YOU PATREON SUPPORTERS! 👏

New Global Supporters! 🌎

Andrew R. 🏆
Jean M. 🏆
Eric W. 🏆

New Take My Money Supporters! 💸

Go to OnePrimePlus.com today to sign up!
Unable to get OnePrimeDotPlusSlashNet.com.au 😢
Check out the first edition of Hemispheric News for free! Sign up at OnePrimePlus.com to stay on the Hemispheric News train! 🚂
A Remarkable Review 00:04:15
50 Shades of Grey (nope, not linking to it)
Enter: the Feld Foot 🦶
The red pen! 🖍
Final rating for the Remarkable tablet: 28.5 🌎 / Universe!
USB-C all the things!
Introducing Our Second Special Guest 00:32:00
Arcadia Review 00:32:30
Snake 🐍
Those poor moles!
Arcadia June!
(The baby was Mac!) 😍
Thanks Again Patrons 00:42:30
Thank you all so much! ❤️
Shopping Dockets / Store Receipts 00:43:45
Credits
This episode was edited by Andrew using Ferrite.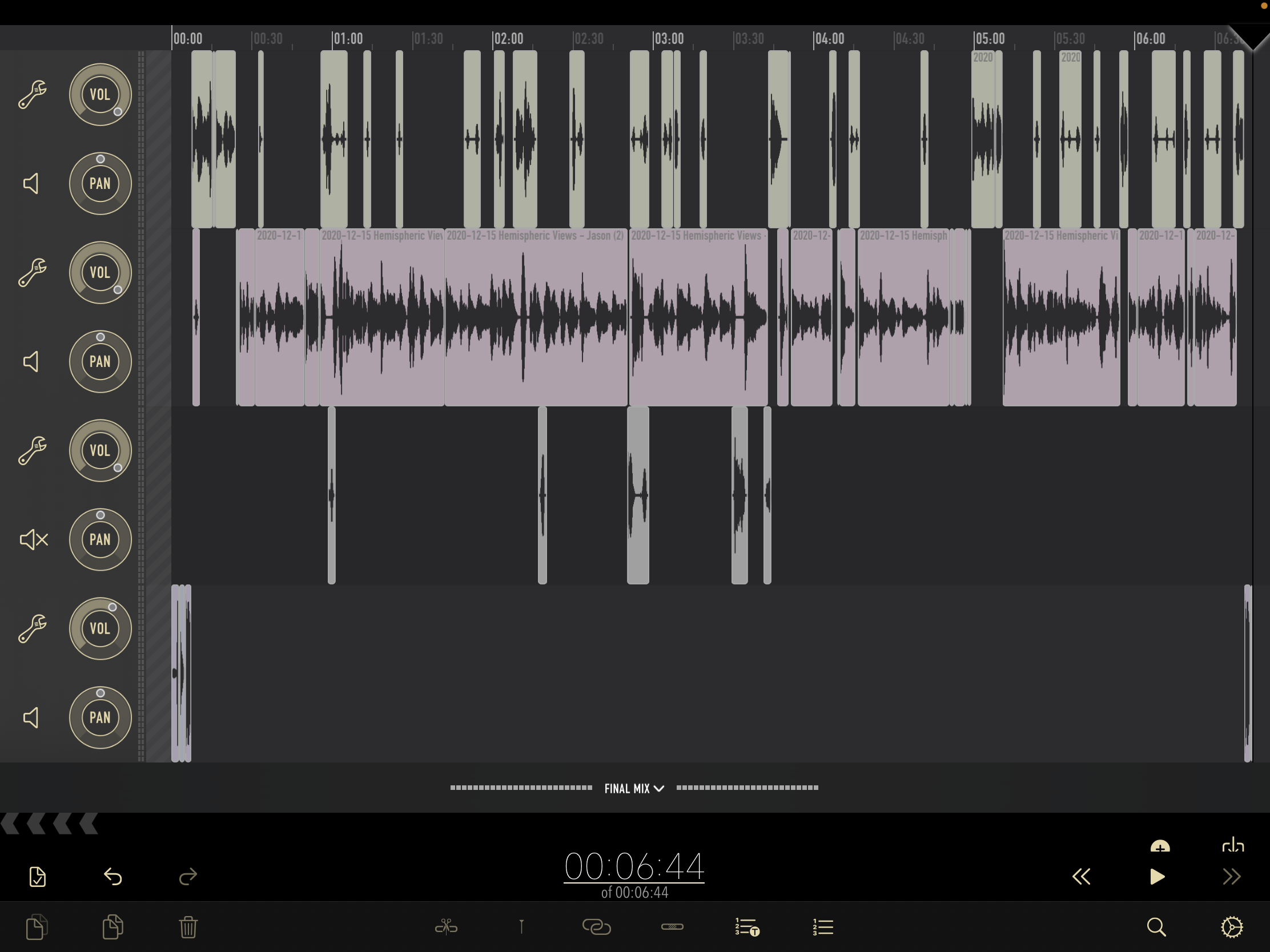 ---
💸 Support the Show on Patreon!